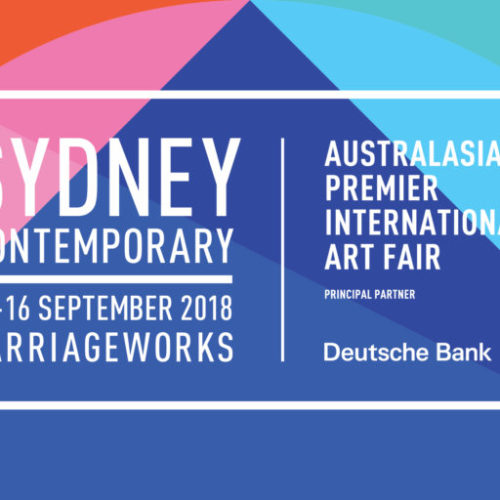 Solander Gallery is proud to present an exhibition featuring six of our talented artists at this years Sydney Contemporary Art Fair at Carriageworks from 13 -16 September. Our represented artists are Marci Tackett, Jacqueline Aust, Richard Adams, Aiko Robinson, John Pusateri and Belinda Griffiths.
We are excited to be taking a vibrant and diverse selection of works on paper so come and visit us at Booth P09.
Prices for all works featured at Sydney Contemporary 2018 are available on enquiry.