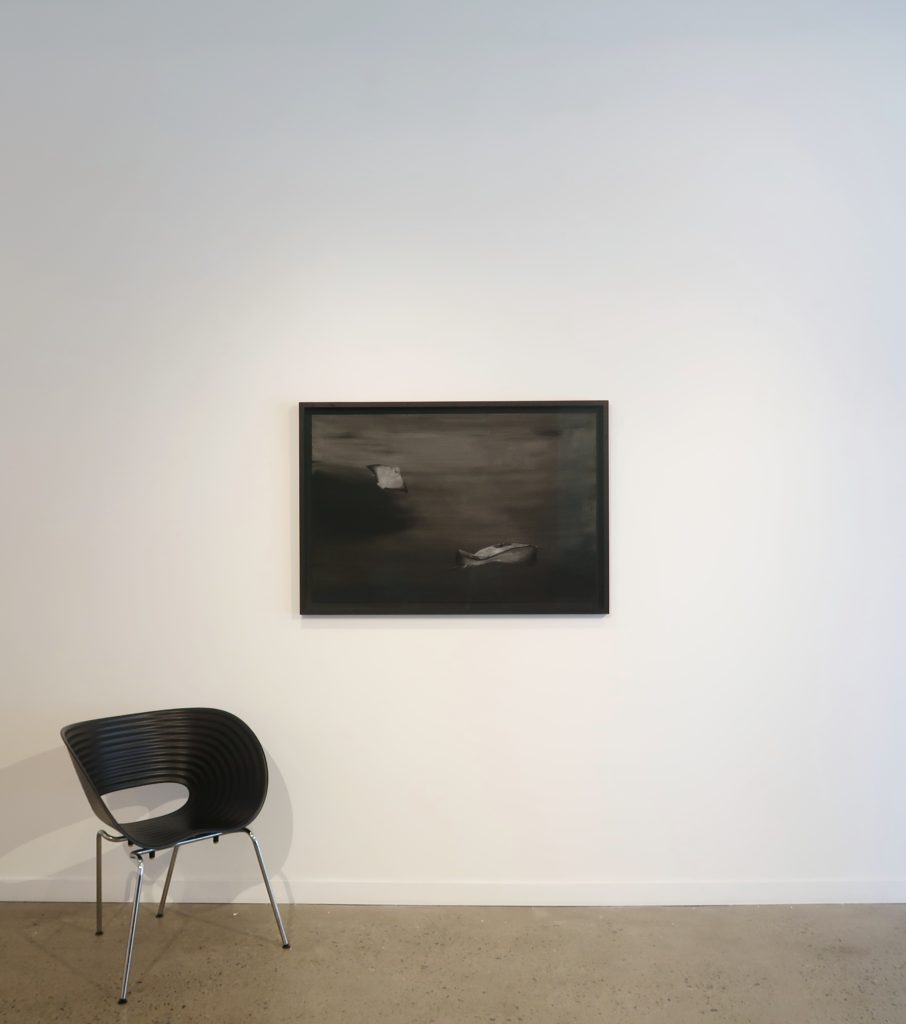 Solander Works on Paper Ltd
218c Willis St, Te Aro, Wellington 6011, New Zealand Tel +644 920 0913
Directors
Paulette Robinson and Vincent Drane
Opening Hours:
December: Thursday to Saturday 11am to 4pm
If you would like to visit the gallery outside of our opening hours we are happy
to open by appointment.
Please email us at info@solandergallery.co.nz 
or leave a message on (04) 920 0913 with your contact details
GETTING HERE
The gallery is located at 218c Willis St, Wellington, which is in the central city, between Ghuznee and Vivian Streets.
A map and driving or walking directions are available from google maps.
Parking is conveniently located in front of the gallery.