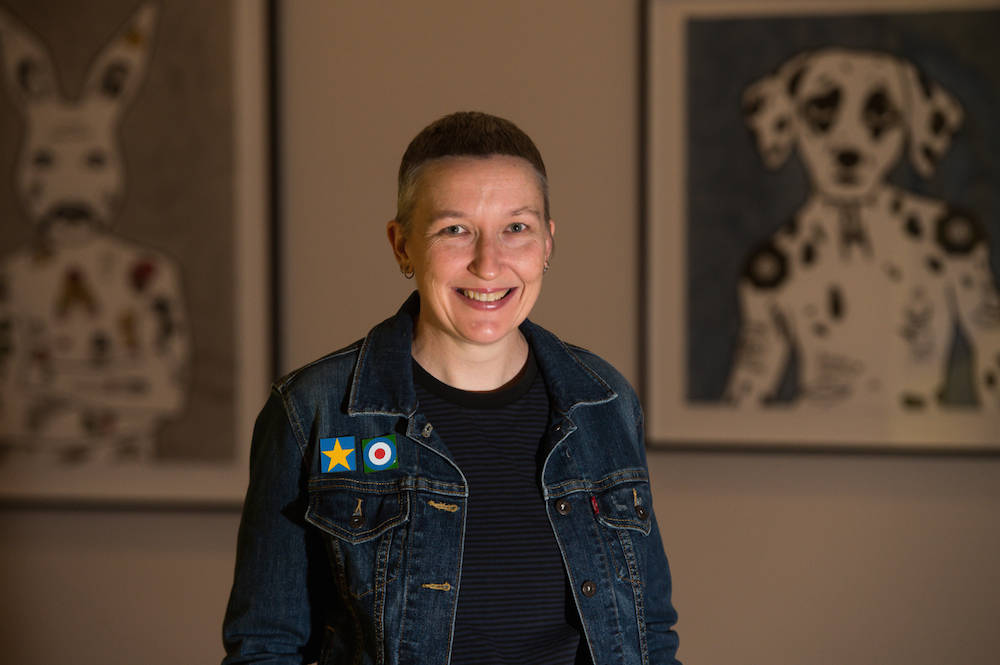 A big congratulations to Rona Green on her highly anticipated survey exhibition Rona Green: 30 Years of Printmaking at opening at Whitehorse Artspace, Victoria, Australia.
Throughout her career Rona has demonstrated an enduring interest in the figure and notably a dedication to the development of extraordinary hybrid characters.
Fueled by a fascination with the animal, Rona explores ideas about persona, transformation and the absurd. Bringing together examples of monotype, lithography, digital printing, etching, screenprinting, linocut and poppets produced between 1992–2022, the exhibition provides a unique insight into the evolution of Rona Green's distinctive printmaking.
For more information regarding the exhibition follow here.